Our Goal is to provide the best experience possible by giving you quality martial art training and the important life skills to succeed in today's world. How many kids and adults you know that are lacking self-esteem? How about those that are suffering from Bullying, Depression, Divorced Parents, other Stresses & Anxiety? Do you know someone just struggling with life and just have not found their purpose, or find something they really love? I feel our program develops the Life skills to conquer these life's obstacles through martial art training. Every class is age specific to challenge them on a mental, physical, emotional, social, and spiritual level. We offer the best value for Martial Art training and the critical life skills you need to live your best life! We offer a great facility, great location and great curriculum! WE ARE FAMILY HERE AT SIDEKICKS! We don't just do Taekwondo together, we do LIFE TOGETHER! This Year our Theme is to Train More, Fear Less. The best way to conquer life struggles and obstacles is to TRAIN. What are you fearing lately? At Sidekicks we will help you stand up and tackle that fear! "As Iron Sharpens Iron, as so one man sharpens another" Proverbs 27:17
The Loyalty of a Sidekick,
The Heart, Power, and Strength of a Tiger,
The Mind, Body, and Spirit of Taekwondo!
Through out the year we put on:
*Sparring Camps, Friendship Camp, Bully Defense Workshops, Women's Self-Defense Summit, Weapons camp, TKD Adventure Camps, Movie Nights, Extreme Obstacle Course, fun parties, and much more!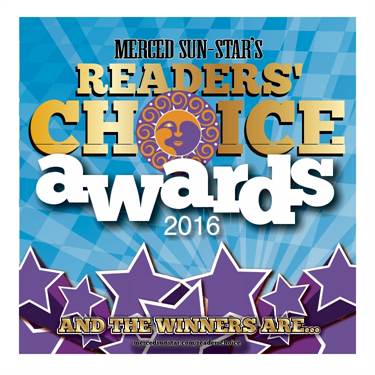 Sidekicks Voted one of the Top Martial Art Schools in the Area!
Here are just a few of our Testimonies from some of our parents:
"My 4 year old busy son loves going to Moe's Sidekicks.
Master Moe is very patient with him. He keeps the class fast paced which is great for my sons short attention span." -Laura R.
"Great people and great challenges. Here, you do not only learn to "kick"; you learn about discipline, humility, self-defense, self-respect and respect to others, and much more. And above all you discover a whole new sport, make friends and have fun. It is great for kids and for adults. I totally recommend it " -Ariadna
"I have two kids enrolled. A 3 year old girl and an 8 year old boy. In the few short months they have been participating, they have grown so much! Not only do they love taekwondo and have dreams of 'breaking wood' as they say, but their confidence is boosting every day! Thank you!" -Nicole B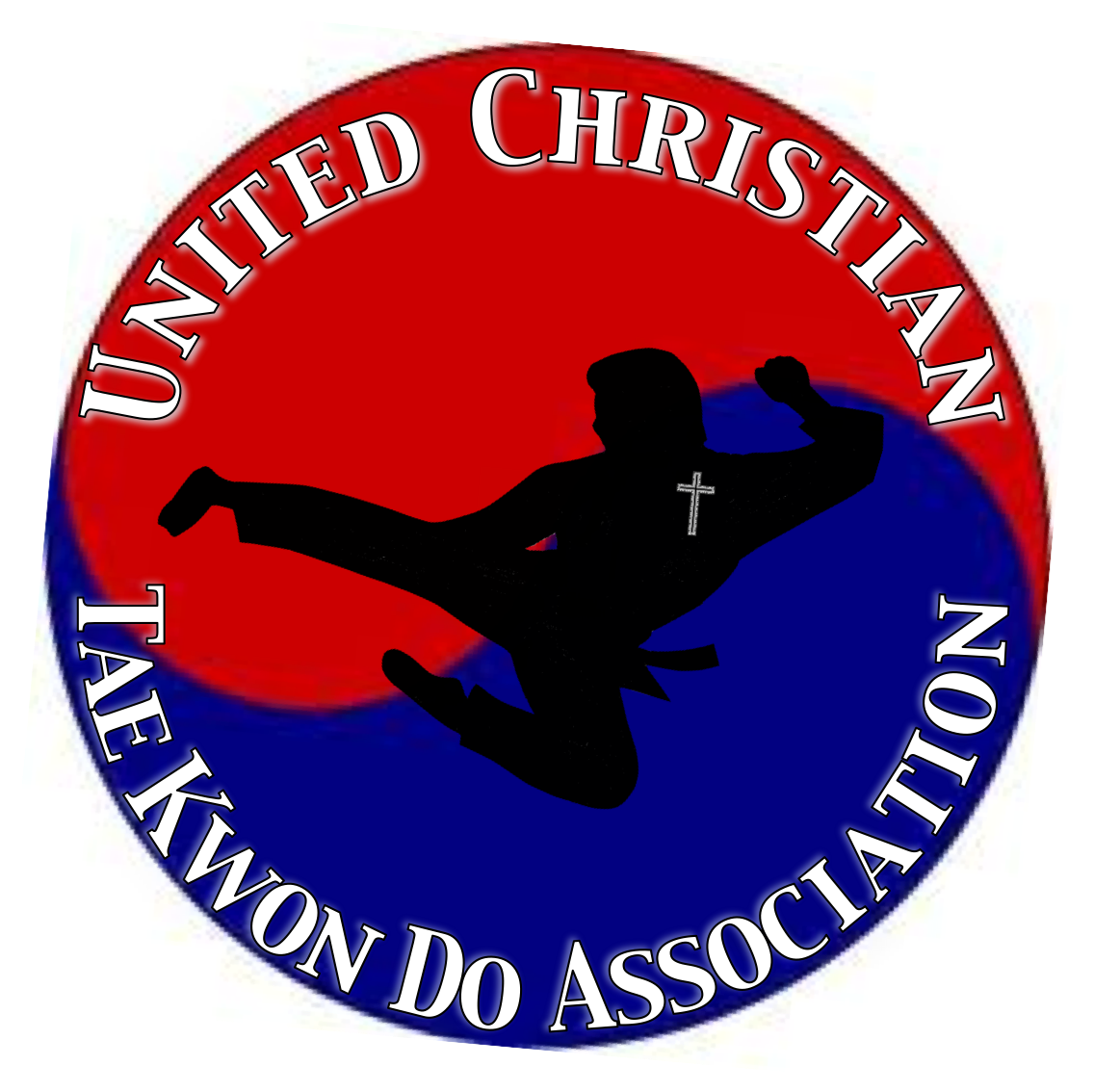 We are one of the schools in the U.C.T.A, you don't need to be Christian to be in our school, but our foundation is in Christ and we welcome ALL to train in Taekwondo
"For physical training is of some value, but godliness has value for all things, holding promise for both the present life and the life to come. 1 Timothy 4:8
Start Training Today!
Contact: Moessidekicks@gmail.com
Check us out on Facebook: Moe's Sidekicks Taekwondo Center