We have Classes for Kids, Teens, and Adults (5 Age Groups) to Maximize Learning potential!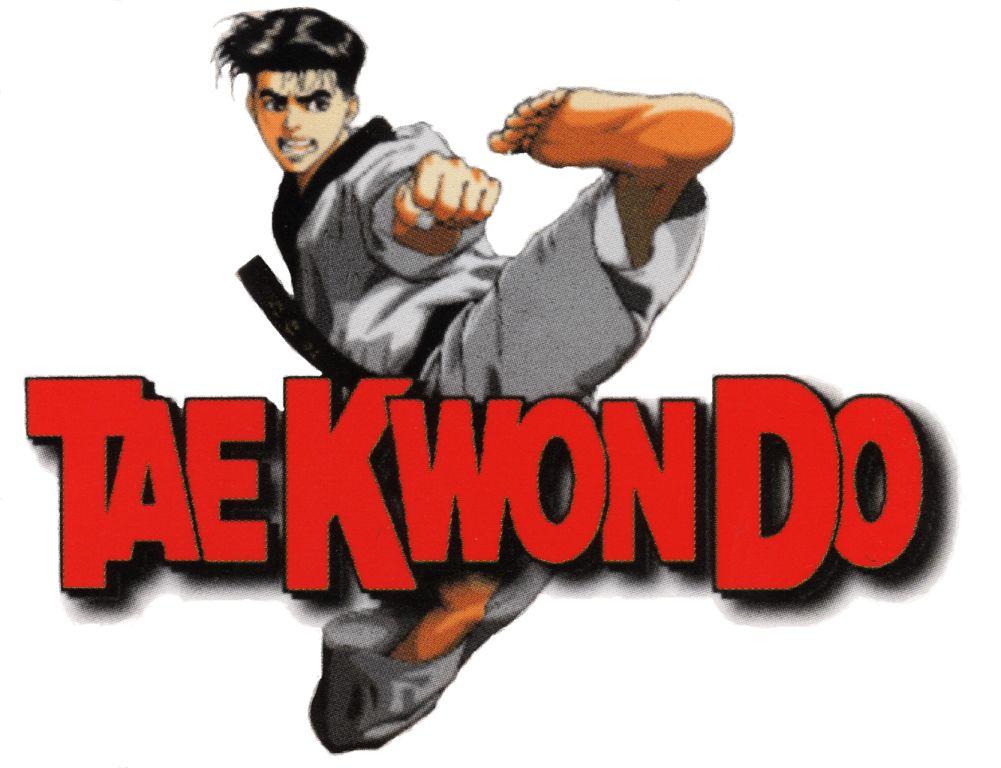 Current Schedule
OUR NEW SCHEDULE AS OF AUGUST 2022
MARTIAL ARTS (TAEKWONDO)
Age: 4 & 5 Mon, Tue, Wed 4:15-4:45 Age: 6-8 Mon,Tue, Wed, Fri 5:00-5:30 Age: 9-12 Mon / Wed 6:15-7:00 and Tue/Thur 6:00-6:45 Teens/Adults: Tue / Thur 7:00-7:45 Age 30+ Class Coming Soon
BONUS CLASS "FAMILY CLASS" Saturdays 8:30a.m (TBA)
NINJA TRIX (AGE 7+) EVERY Wednesday 7:10-7:50 (40 Min) & Bonus Class on some Fridays 6:15 (Usually once per month)
Special Needs Classes (A.C.E Group) *About 30 Min. Classes Age 6-8 Thursdays 1:30 Age 9+ Thursdays 2:30
HomeSchool Mornings: Tuesdays 8:30a.m (Ages 6-8) & Wednesdays 8:30a.m (Age 9+)
If you would like to get started right away, contact us
moeesidekicks@gmail.com To Schedule Appointment To Register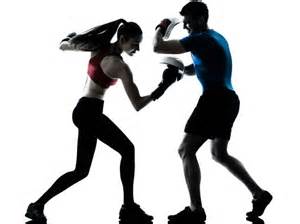 KickBoxing Sessions
Feb-May (Registration Almost Closed)
Aug-Nov (Not Open Yet)
Currently: Monday Nights 8:15
$60/Month ($20 Off Additional Family Members)
*Adult Class
Start Training Today!
Contact: Moessidekicks@gmail.com
Check us out on Facebook: Moe's Sidekicks Taekwondo Center