We have Classes for Kids, Teens, and Adults (8 Age Groups) to Maximize Learning potential!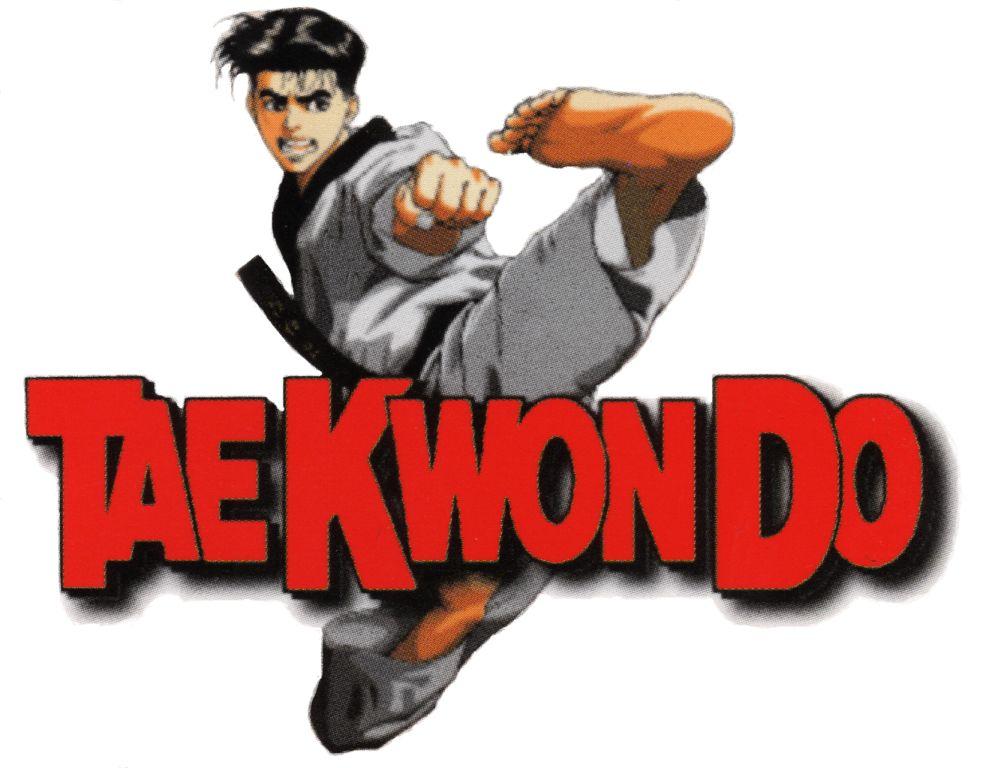 Current Taekwondo Schedule
We Are Currently on Summer "Modified" Schedule
Our New Expanded Schedule will start In August 2019
If you would like to get started right away, contact us
moeesidekicks@gmail.com and we will send you our current summer schedule.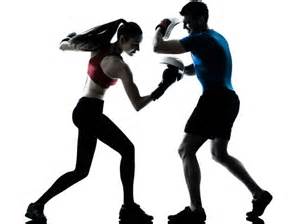 KickBoxing Sessions
Next Session starts August 19th (3 Month Session)
Classes & Prices will bePosted Soon
Start Training Today!
Contact: Moessidekicks@gmail.com
Check us out on Facebook: Moe's Sidekicks Taekwondo Center