We have Classes for Kids, Teens, and Adults (5 Age Groups) to Maximize Learning potential!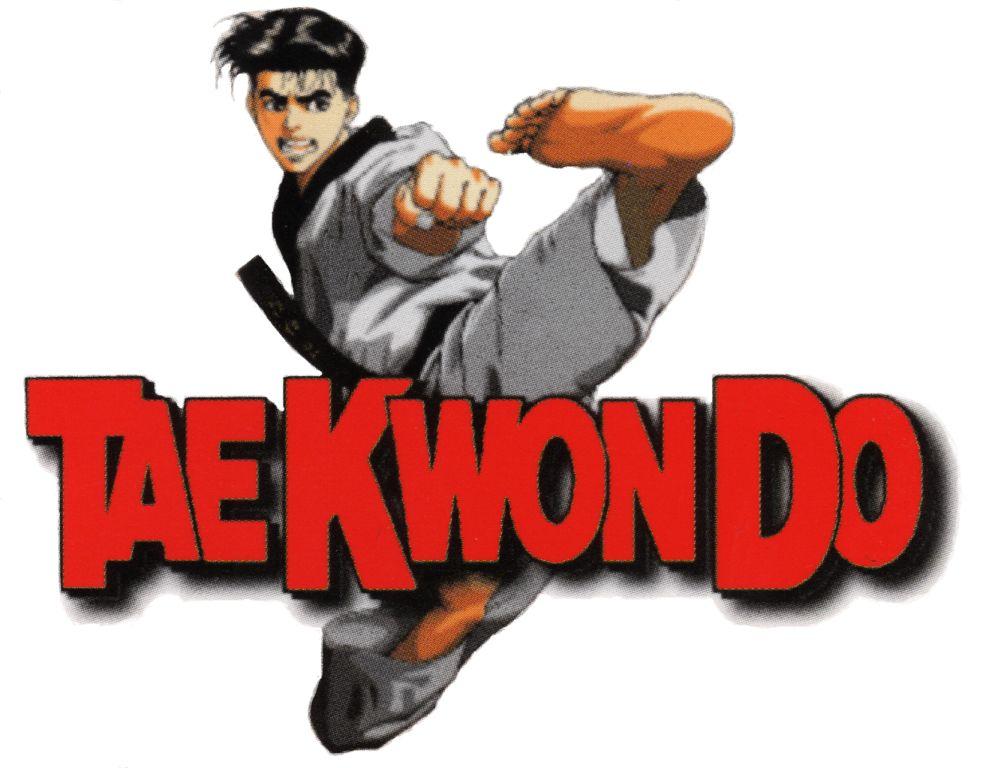 Current Schedule
New Schedule Starting Mid-April (Expanding Classes / more classes!) Stay Tuned!
If you would like to get started right away, contact us
moeesidekicks@gmail.com To Schedule Appointment To Register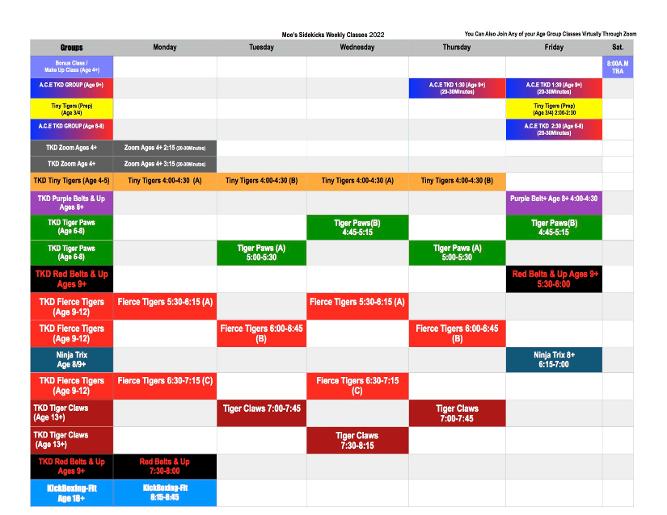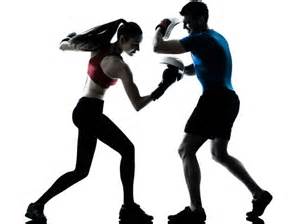 KickBoxing Sessions
Feb-May (Registration Almost Closed)
Aug-Nov (Not Open Yet)
Currently: Monday Nights 8:15
$60/Month ($20 Off Additional Family Members)
*Adult Class
Start Training Today!
Contact: Moessidekicks@gmail.com
Check us out on Facebook: Moe's Sidekicks Taekwondo Center